About us
We're all about making your travel experience as comfortable as possible.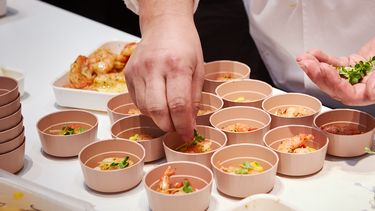 Our priority is to make your trip more comfortable
gateretail is a leading airline company with extensive knowledge and experience in the sale of food and beverages on board. We work with with Air Europa to offer you the opportunity to pre-order any product from our Air Mediterranean Flavours & Air Boutique menu, both for your outward and return trip. You will be able to get discounts and enjoy special promotions.
If there is anything you find missing in the menu or if you have any advice on how we can improve, please contact us - we look forward to hearing from you!